I have found that the greatest degree of inner tranquility
comes from the development of love and compassion.
The more we care for the happiness of others, the greater
is our own sense of well-being.
Danny Rhoades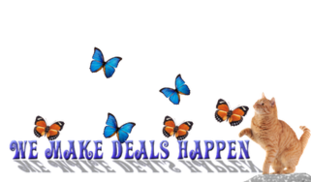 CowBoy's Country Emporium, lets you build your own unique look with a little help from CowBoy Dan and Miss Emily. You can dress your family with our huge selection of designer and vintage clothing, accessories and modern & retro jewelry. We also offer new and gently used items to furnish your home and garden. Our low prices will fit any budget.


Be sure to check out all of our FUN and INFORMITIVE pages!
We add new CowBoy's Country Emporium Magazine Article's weekly.
Do you know someone that needs a little motivation? A little inspiration?

Please help them out by sharing this site.
Spread the word!