"Each day of our lives we make deposits in the memory banks of our children."
There are a lot of funny things to say, but somehow, kids say them the best. Kids are genuine and sincere and when they say something funny, many times it's not meant to get laughs, but it comes from an entirely new point of view and they are really serious when they're saying it.
With that, here's some "hilarious children quotes," I hope that you enjoy them, as much as I have looking them up! When you're done, please share them with your family and friends, to
help brighten their day!
I will be adding more "Quotes From Children," over the next few days.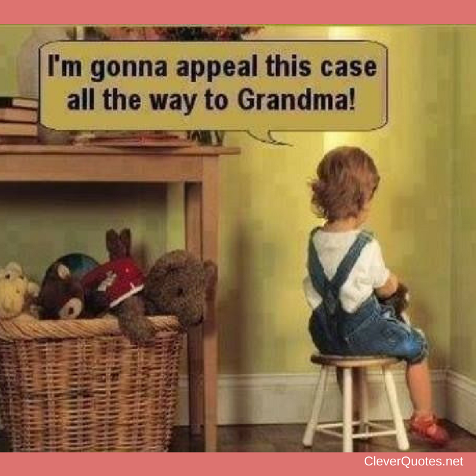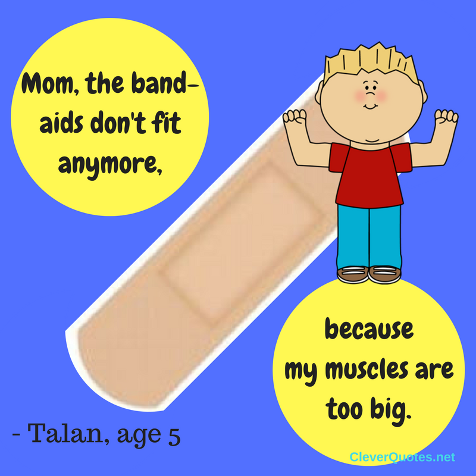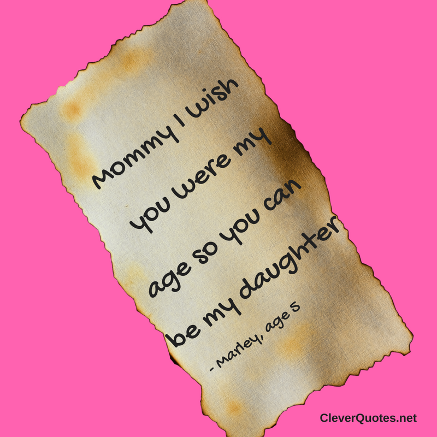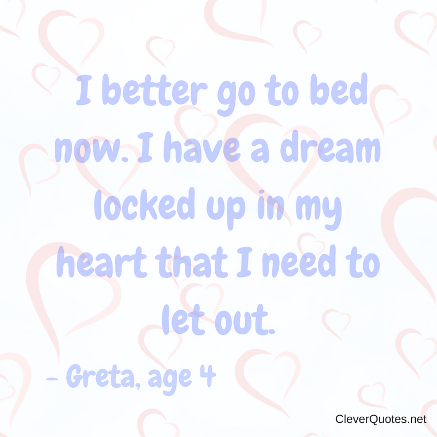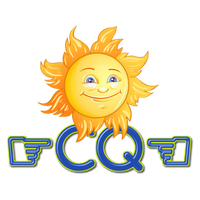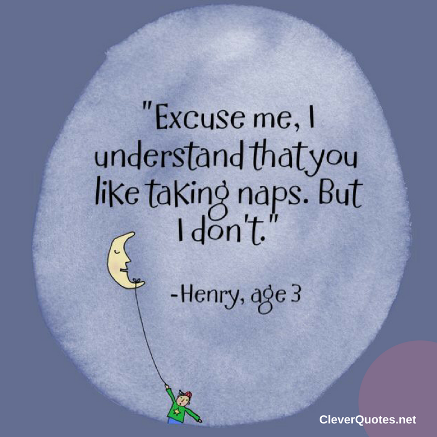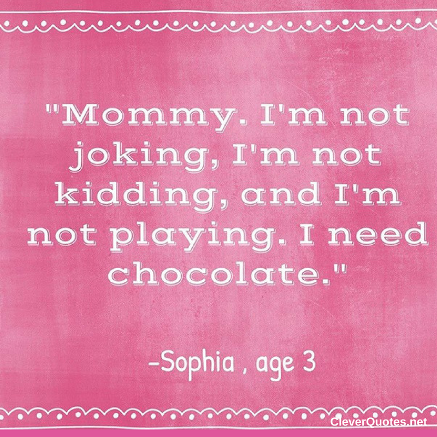 All quotations on my CleverQuotes website remain the intellectual property of their respective originators. I do not assert any claim of copyright for individual quotations. All use of quotations is done under the fair use copyright principal.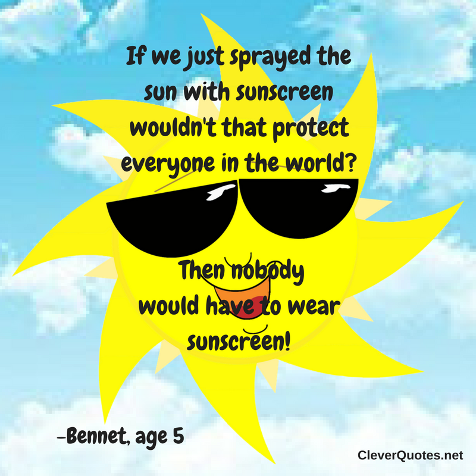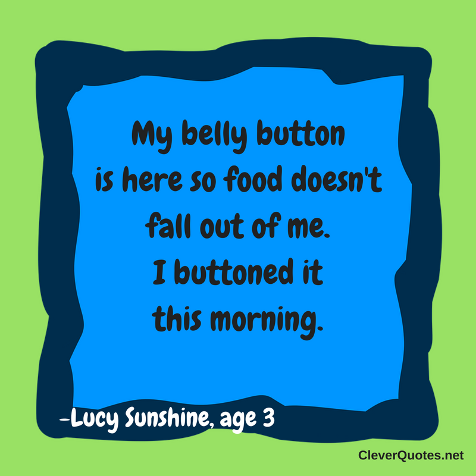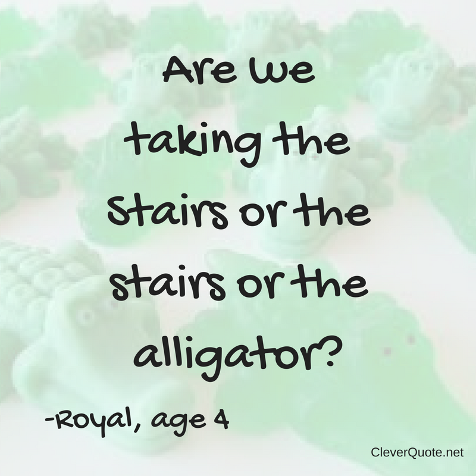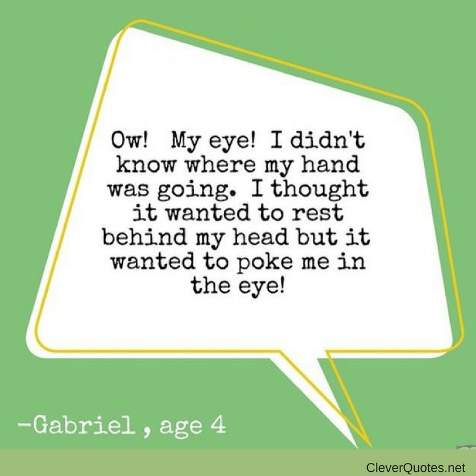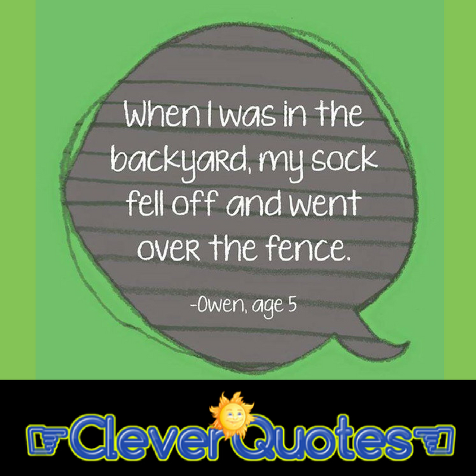 Do you know someone that needs a little motivation? A little inspiration?

Please help them out by sharing this site.