Two roads diverged in a wood, and I—I took the one less traveled by, And that has made all the difference.
Robert Frost
Life can be funny and serious. We either laugh over it or cry over it. But Life itself doesn't care about such reactions. It goes on.
Are you stressed out due to work pressure or due to your family? Do you need a daily laughter? Have you ever tried searching for funny stupid, humorous, silly quotes?
Do you enjoy reading quotes from famous people? I know I do, especially if they are funny quotes or even inspirational quotes. What is it about reading quotes from other people, whether they are famous or not, that stirs some kind of passion inside of us and motivates us?
Many times, I find myself mired in my own activities to the point where I'm focused on one thing at a time most of the day. I'm sure you can relate to this, especially if you work at a job that required complete mental focus to perform well. We also get into a habit of doing the same things every day, and rarely get a chance to look beyond ourselves in our little world.

Reading my "CleverQuotes" picture quotes from history's most prominent figures through to today's newsmakers - famous celebrities, athletes, politicians, authors, and everything in between. is one of the best ways to be happy. It acts as a stress buster and helps you release your daily tensions. These picture quotes or sayings are becoming increasingly popular day by day because of this only. Everyday millions of people search for funny stuff on the internet. This trend is increasing day by day because the world is now gripped with stresses.
"So Set Back and Relax and Get Your Day Started With Some Of My Picture Quotes !"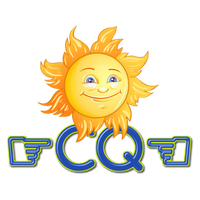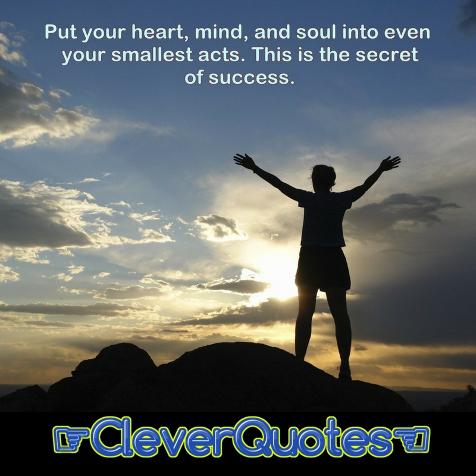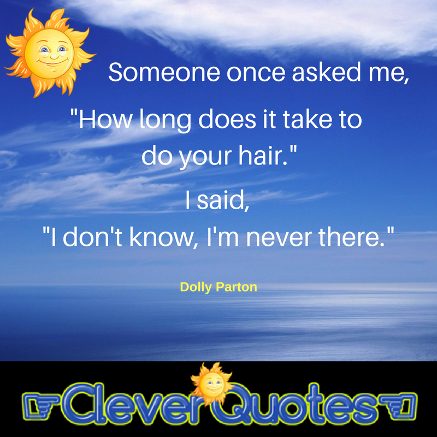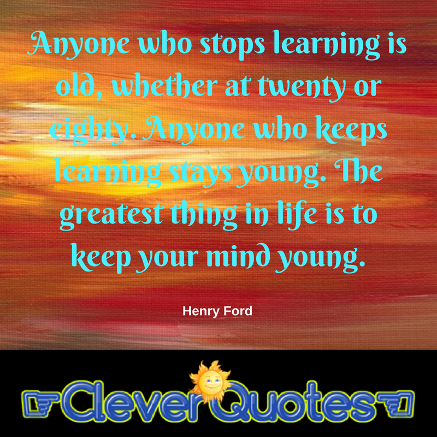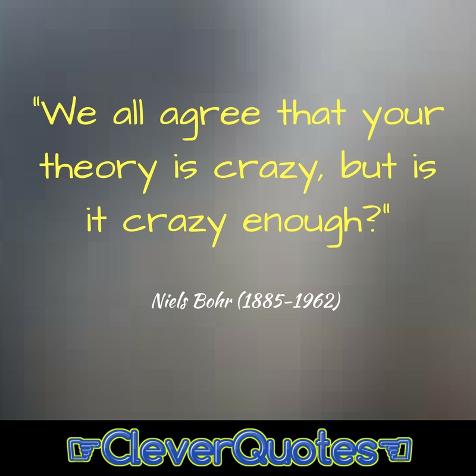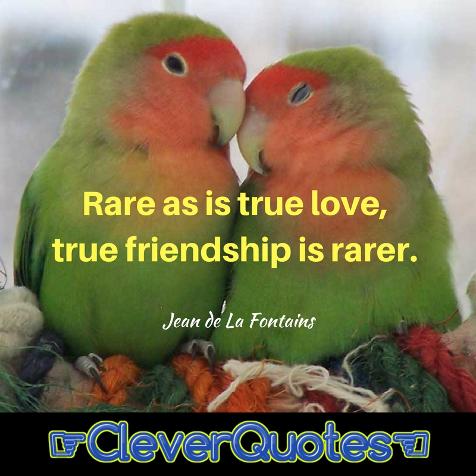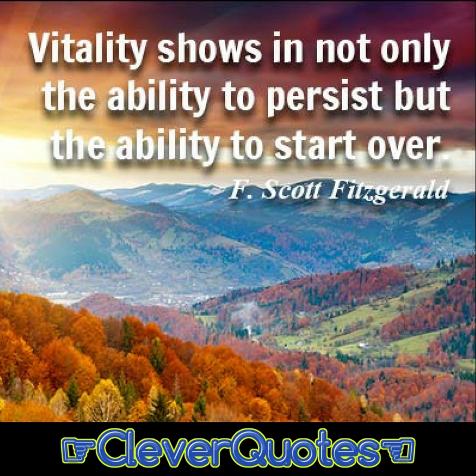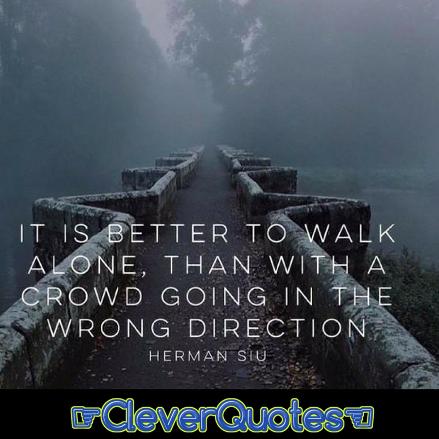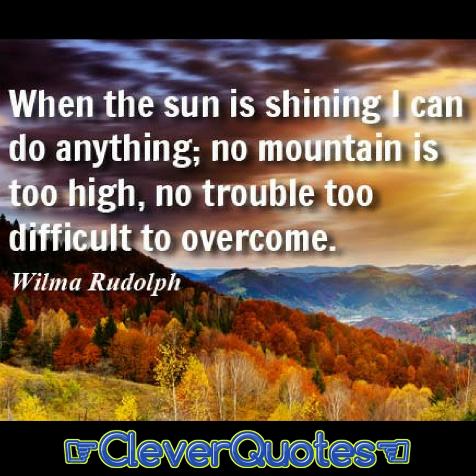 Do you know someone that needs a little motivation? A little inspiration?

Please help them out by sharing this site.
Spread the word!