Two things are infinite: the universe and human stupidity; and I'm not sure about the universe.
by Albert Einstein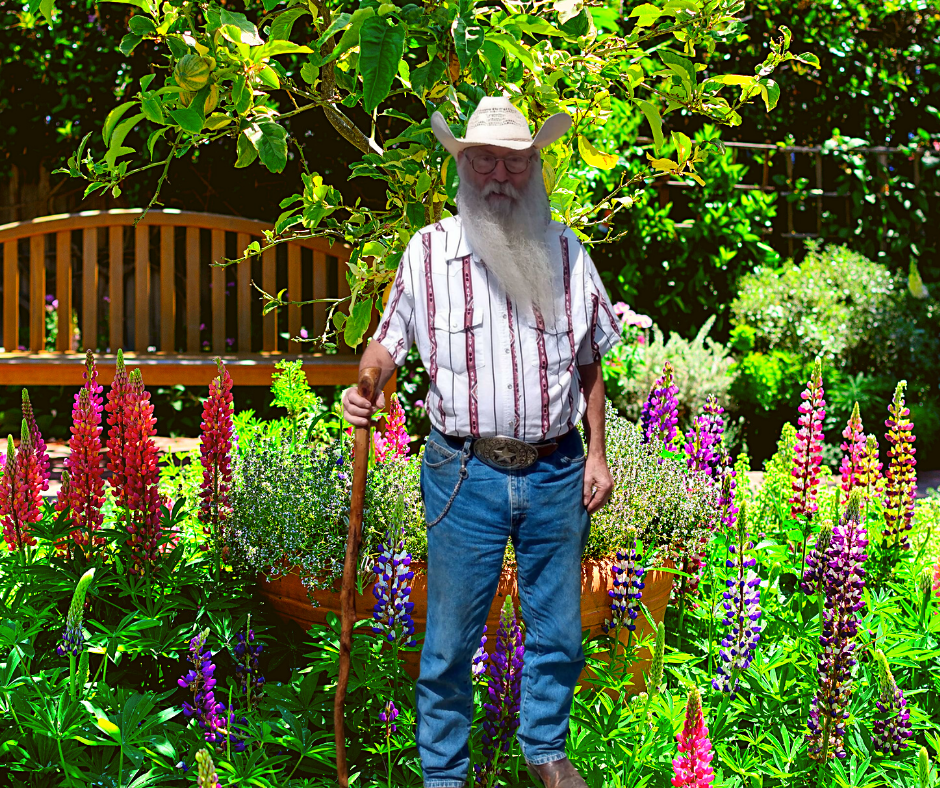 Danny Rhoades
Owner and Publisher

Since July 18, 2017

Only I can change my life. No one can do it for me.
CleverQuotes website is owned and maintain by me, Danny Rhoades and Rhoades Marketing. I setup CleverQuotes to educate and entertain audiences of all ages with family-friendly quotations from history's most prominent figures through to today's newsmakers - famous celebrities, athletes, politicians, authors, and everything in between. I am passionate about quotes, and on a mission to share my knowledge with the world.
We would also love, for you to participate and share your jokes, spiritual, inspirational and fun quotes here in CleverQuotes, as long as it fits within our guild lines "You'll never know, what you put in, just might be the words that brighten and kick start someone's day!

Humor and inspiration both are very powerful tools that can change your whole life for better. You can find both of them together in Funny Inspirational Life quotes. These quotes inspire you to take action but in a humorous manner. They are capable of making you both amused and inspired as well as they are wonderful bad-mood boosters.
It is plain indeed that in spite of later estrangement Hobbits are relatives of ours: far nearer to us than Elves, or even than Dwarves. Of old they spoke the languages of Men, after their own fashion, and liked and disliked much the same things as Men did. But what exactly our relationship is can no longer be discovered.
J. R. R. Tolkien English - Novelist January 3, 1892 - September 2, 1973
Do you know someone that needs a little motivation? A little inspiration?

Please help them out by sharing this site.
Spread the word!